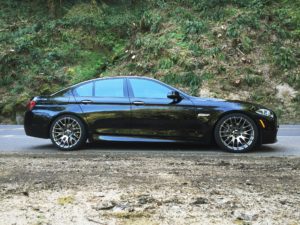 Blitzen Werk, nothing beats a lightning shiny car. The cars on this site are either personal or family vehicles – not professional show cars. Blitzen Werk is not a dealership or a professional detail shop. The purpose of this site is mainly a photo blog to preserve images of my lightning shiny cars. Thank you for visiting.
Due to an overabundance of vehicles in the stable… some of these beauties are available for sale.  Vehicles for sale are all well cared for and (due to too many cars…) have low annual mileage.
Blitzen Werk Autos For Sale:
2001 Porsche Boxster 986 41k (less than 3k/yr)
2002 BMW 530i M-sport 5-speed 103k (7k/yr)
2004 Porsche Cayenne Twin Turbo 86k (7k/yr – 4k/yr while owned)
Site is under construction: More pictures and Contact details for auto sales are forthcoming. Thank you for visiting.